With thanks to our contributors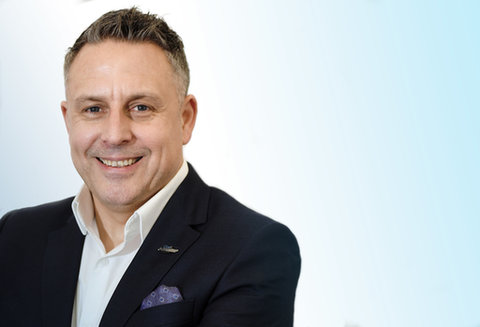 As part of Cox Automotive's International Strategy, Philip is responsible for developing insights that support the strategic decisions of both Cox Automotive and its customers.
A widely experienced and high-profile Automotive Specialist with a wealth of knowledge gained at the most senior levels whilst working for and with blue-chip businesses within the sector, Philip has over 30 years' experience in the automotive industry. A highly analytical thinker, Philip is skilled in taking high-level industry intelligence and combining it with data analysis to identify trends and develop strategic insight, a respected industry commentator he has developed. reputation as someone able to provide compelling and easy to understand "executive summaries" for a variety of written reports through extracting contextual reading from raw data. A consummate Automotive Specialist who is at ease with people of all levels and someone who delivers a clear, concise and positive corporate message through his established networks and via his strong media relationships.
Philip's experience includes:
Automotive insight and valuation data analysis
Strategy and market trending
Industry sector experience in retail, fleet and corporate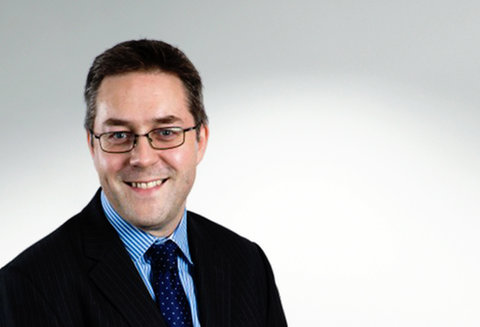 Owen is a member of the Grant Thornton Automotive Advisory practice, working in the Business Consulting division
He worked for seven years at Inchcape Plc, the world's largest independent motor retailer and distributor. For four years, he was the Director of Business Development, undertaking acquisitions and focusing on the strategic positioning of the business across the globe. Prior to this, as Group Strategy Manager, his projects included introducing new brands into emerging markets, restructuring a number of the groups overseas underperforming operations, and compiling the group's five-year strategy plan.
Prior to joining Grant Thornton, he recently advised Marshall Motor Holdings Plc on their floatation on the London Stock Exchange
Owen has a large range of experience in:
Automotive distribution and retail
Global composite, dashboard and KPI analysis
Company and financial analysis
Strategic 5-year planning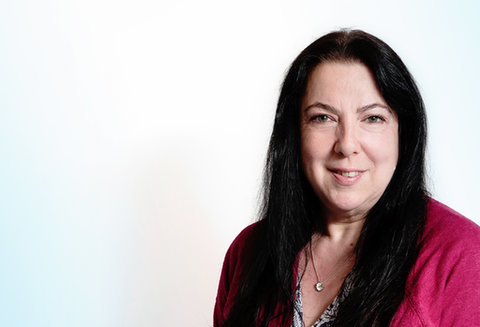 After graduating, Louise Wallis worked in a number of positions in the retail motor industry including roles as Assistant Accountant for Quicks and Dealership Accountant for Fairway Nissan. She joined the RMI as Business Development Consultant in 1996 and became Head of Business Development in 2005, adding Head of National Association of Motor Auctions (NAMA) in 2008. Louise Wallis became the National Franchised Dealers Association (NFDA) Head of Business Management in 2011.

Louise's main responsibilities and areas of expertise include used cars and auction issues, dealers' KPIs and performance, finance and insurance, as well as general advice to members on business issues.
The National Franchised Dealers Association (NFDA) is the trade association representing franchised car and commercial vehicle retailers in the UK. The automotive retail sector is one of the pillars of the UK economy, it has a turnover of around £200 billion and employs 590,000 people. There are about 4,500 automotive franchised retailer outlets in the UK. NFDA is the voice of automotive retailers.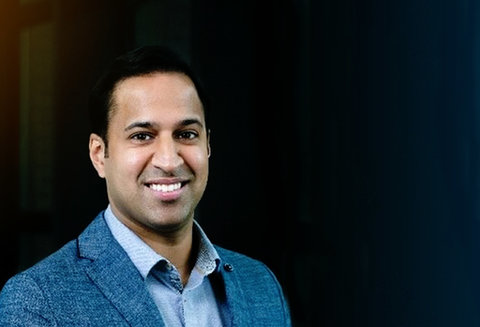 Sherezad is a multilingual Automotive Data and Analytics leader with 10+ years of experience in Sales, Business Development, Product and International Expansion. He currently leads a team dedicated to helping European Automakers innovate and create value through their data. His focus is to develop and execute vehicle data platform strategies in European countries.
Sherezad joined LexisNexis in 2015 as part of the corporate Leadership Development Program. Prior to joining LexisNexis, he worked for a consulting firm in the U.S. and Brazil to develop market entry and M&A strategies for U.S. corporations looking to expand their sales and operations to key markets throughout Latin America. Sherezad has a bachelor of science from Georgia Tech and a MBA from Emory's Goizueta School of Business.
LexisNexis is the conduit between motor insurer and OEM. Focused on getting vehicle build data into the marketplace Being funded by EU as part of consortia to push consumer confidence in ADAS.
LexisNexis Risk Solutions helps leading insurance companies and automakers innovate, challenge the status quo and improve outcomes. By harnessing our deep industry knowledge, breakthrough technologies, rich data and powerful analytics, we enable our customers to make more accurate decisions and strengthen their consumer relationships. LexisNexis Risk Solutions is among the largest providers of data to the insurance industry with more than 30 years of experience and our global solutions serve customers in North and South America, U.K., EU and APAC. We are committed to the highest data management, information security, data privacy and regulatory standards.


Martin Forbes
President, Cox Automotive International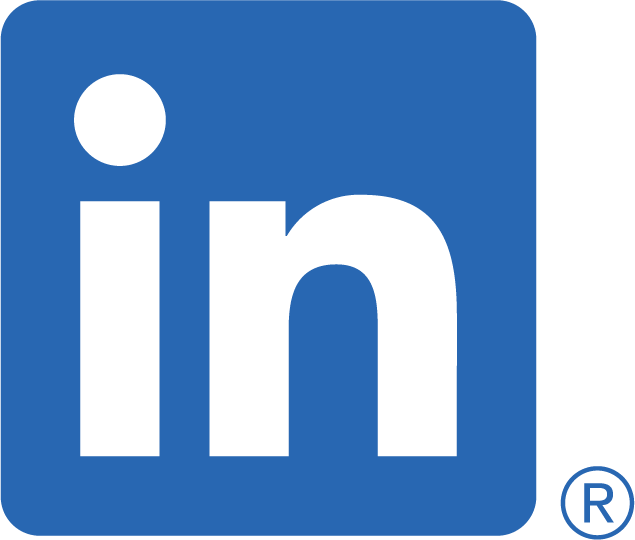 Oliver Bridge
Head of UK Automotive, Grant Thornton UK LLP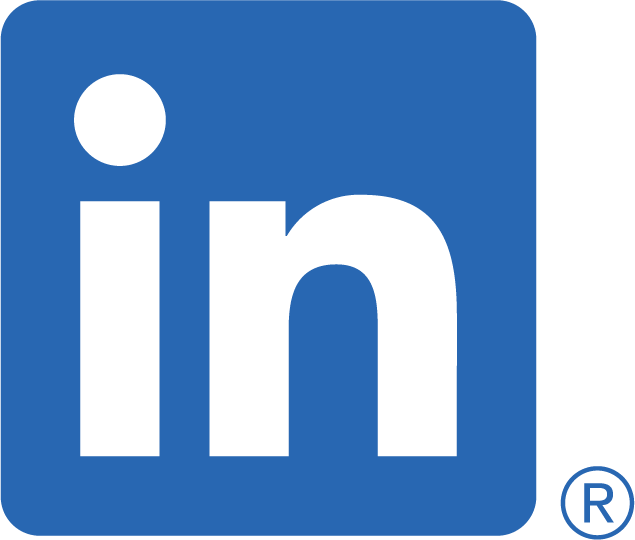 Pete Bell
Chief Operating Officer, Cox Automotive Europe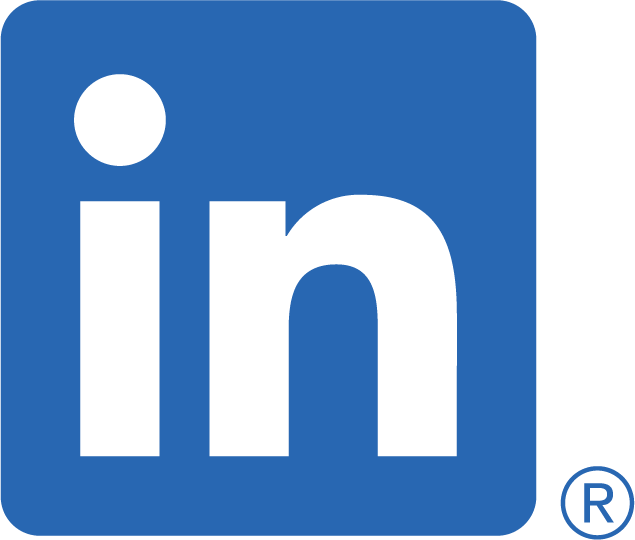 Liam Quegan
Managing Director at Manheim Auction Services and NextGear Capital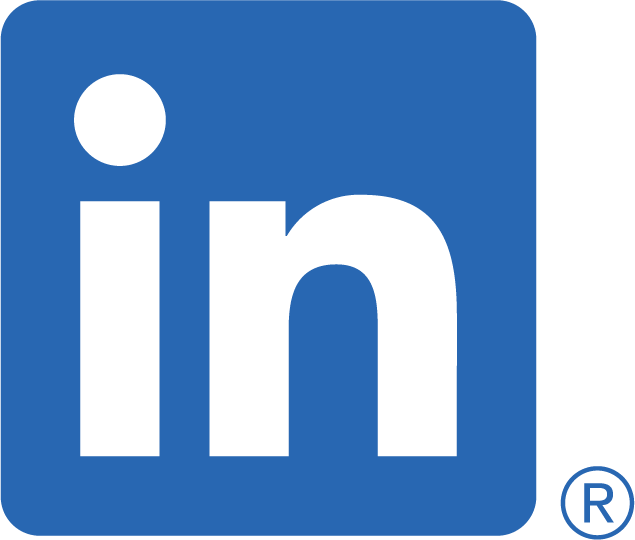 Darren Sinclair
Managing Director, Modix International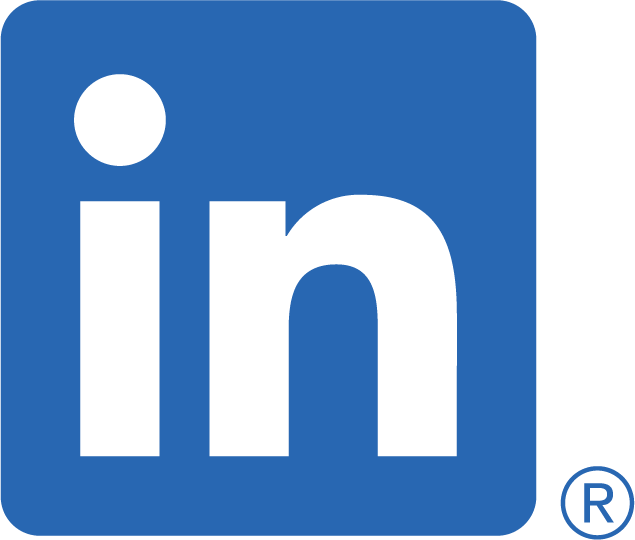 Didier Van Bouwel
Chief Operating Officer, Modix International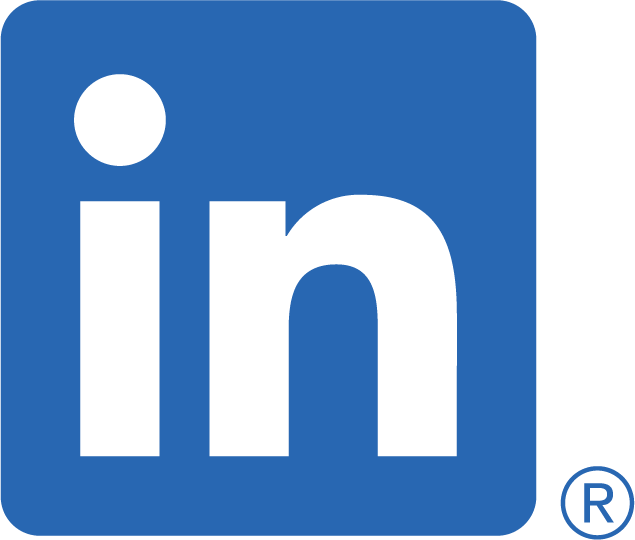 Paul Humphreys
Managing Director of Car Buying and Mobility, Cox Automotive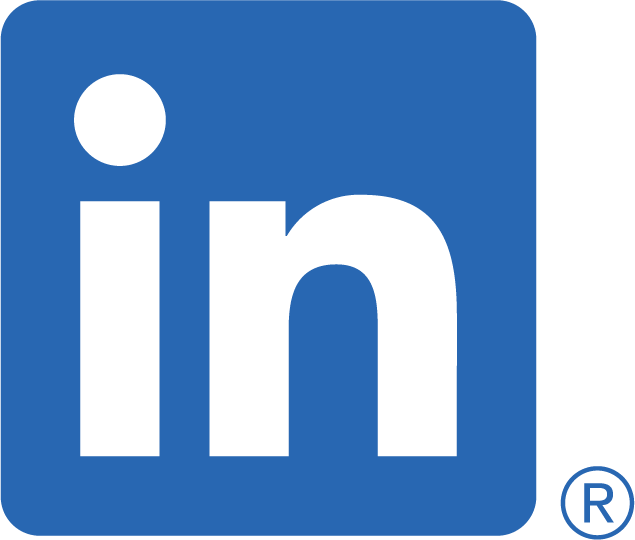 Le Etta Pearce
Chief Executive Officer at Dealer Auction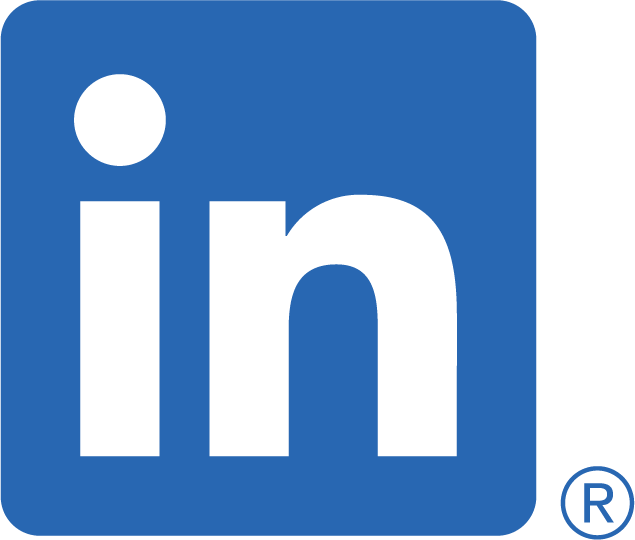 Jonathan Smoke
Chief Economist, Cox Automotive Inc.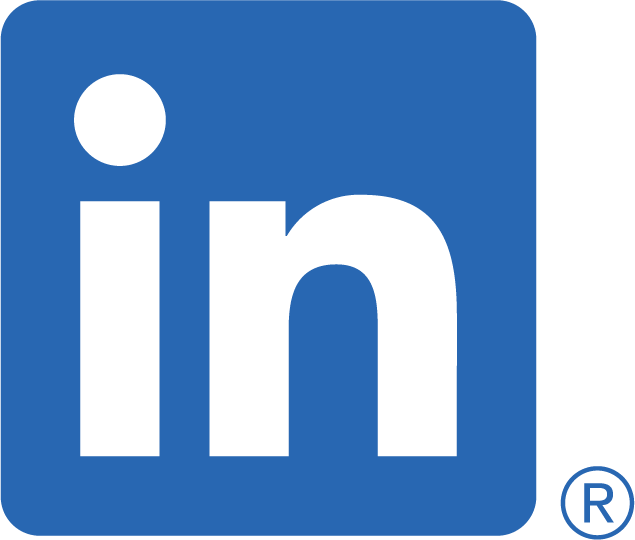 Sue Robinson
Chief Executive of the NFDA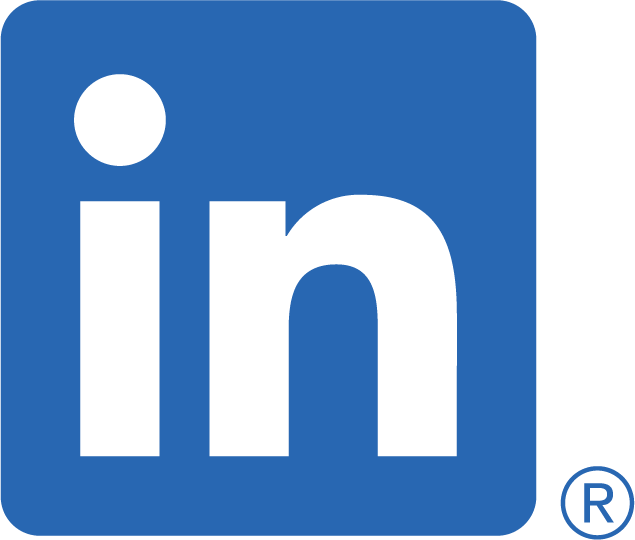 Daksh Gupta
CEO, Marshall Motor Holdings Plc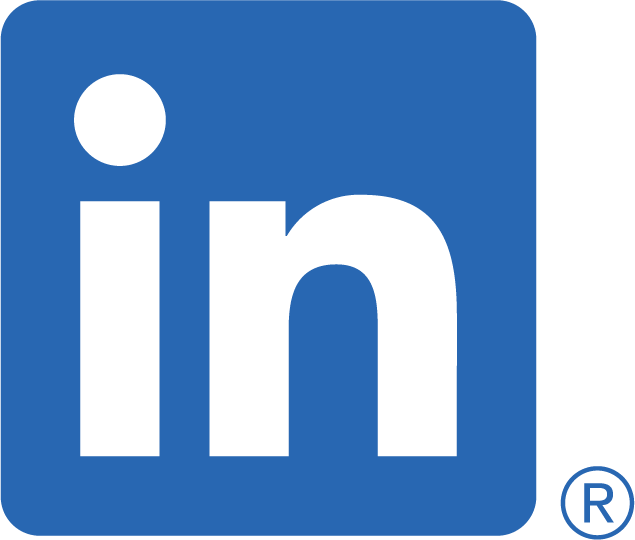 Isobel Dando
Managing Director, Pivotal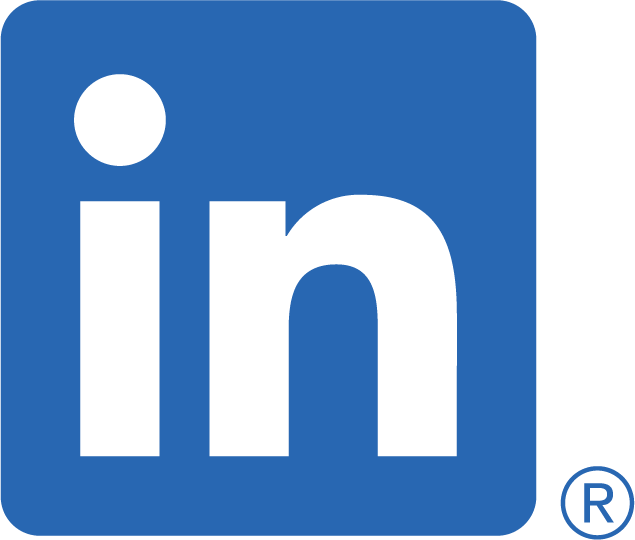 David Bilsborough
Cheshire Cars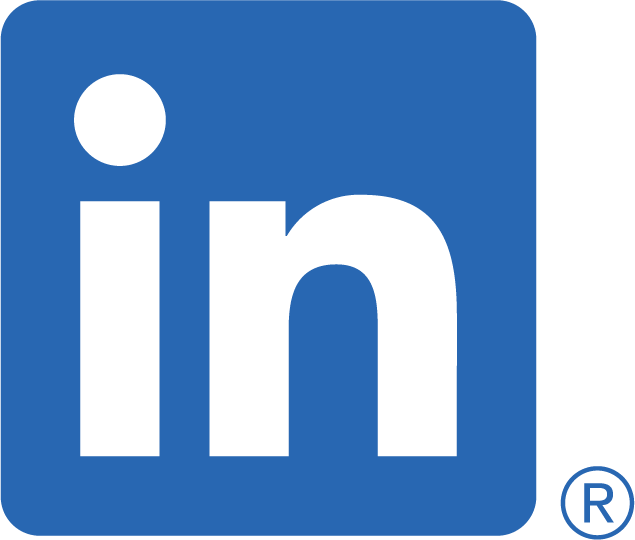 Matthew Davock
Director of Commercial Vehicles - Manheim UK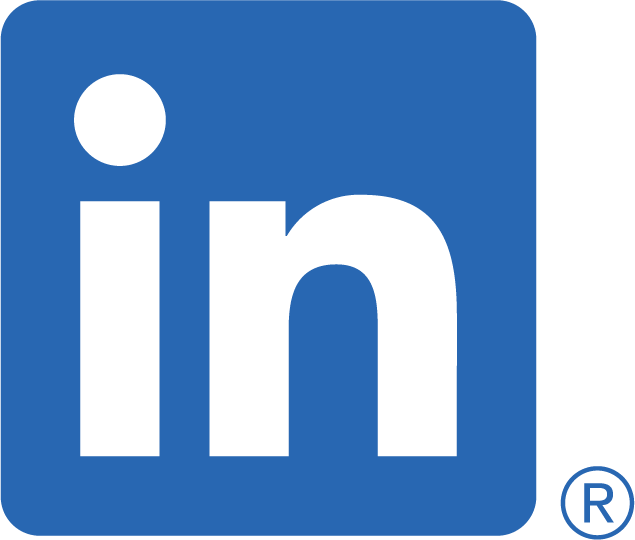 James Davis
Customer Insight and Strategy Director – Commercial Vehicles, Cox Automotive UK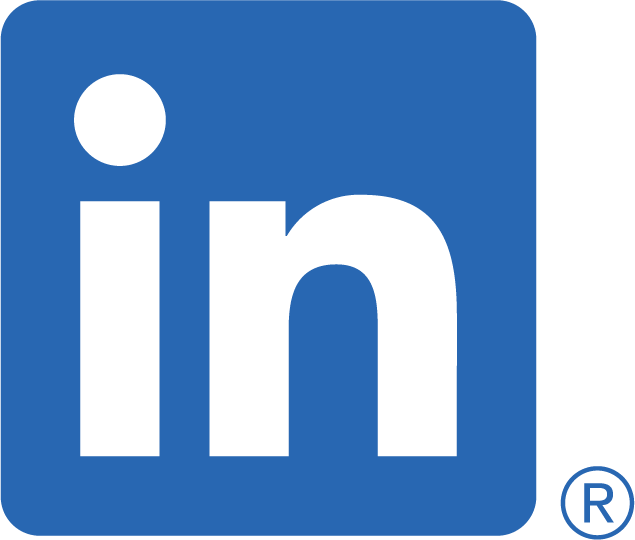 Rishi Patel
Head of Purchasing, Cazoo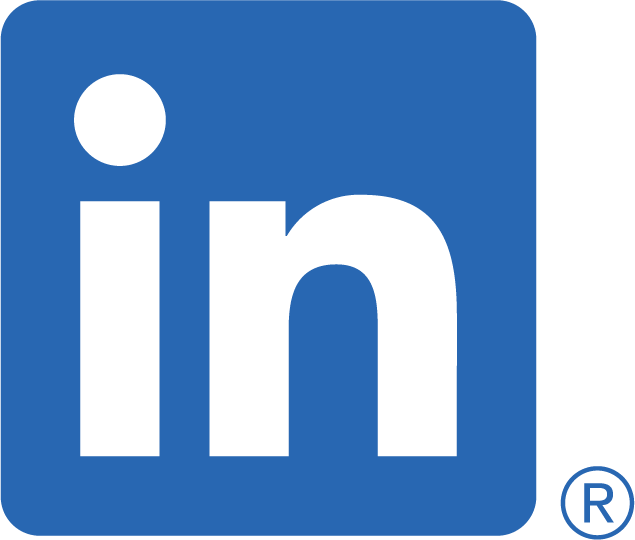 To build the forecasts for the new and used car and van markets, data was sourced from the Society of Motor Manufacturers and Traders, of which Cox Automotive UK is a member. Comparisons were made between 2007/8 and 2017-2020.
Ratios were applied between the historic new and used market data to forecast 2021 and beyond.

Primary research was conducted throughout 2020 via several Cox Automotive surveys, including the lockdown survey and regular dealer sentiment analysis. Permission has been granted by participants where comments have been attributed.
Secondary insight has been sourced from several industry bodies, organisations, government departments and media outlets. All secondary data has been referenced appropriately in the body of the report.
© 2020 Cox Automotive UK Limited / Grant Thornton UK LLP
Any information, statements, opinions, views, facts, data or analysis contained or expressed in this Insight Report by Cox Automotive (the "Cox Materials") are provided for general information purposes only. Cox Automotive accordingly makes no representation as to the accuracy, completeness, validity or suitability of any of the Cox Materials, and as such Cox Automotive does not accept liability for any loss suffered as a result of the use, or reliance on the Cox Materials.
'Grant Thornton' refers to the brand under which the Grant Thornton member firms provide assurance, tax and advisory services to their clients and/or refers to one or more member firms, as the context requires. Grant Thornton UK LLP is a member firm of Grant Thornton International Ltd (GTIL). GTIL and the member firms are not a worldwide partnership. GTIL and each member firm is a separate legal entity. Services are delivered by the member firms. GTIL does not provide services to clients. GTIL and its member firms are not agents of, and do not obligate, one another and are not liable for one another's acts or omissions.
Digital magazine created with H5mag
As well as the contributors above - content, data science, copy, design, proofing, project management by:
David Asboth, Matt Boulton, Paul Cowen, Luke Fletcher, Louise Harrison, Mark Hill, Clare Holland, Smita Leuva, Craig Mailey,
Scott McGee, Jeremy Merckel, Siobhan O'Donoghue, Michael O'Rourke, Aimee Postle and Alex Sopp
Insight Report 2020