LEAPING INTO DIGITAL RETAIL
Consumer behaviour
and trends
Maintaining the personal touch in the digital journey
Dealer openness to digital
Last year's Insight Report highlighted consumer behaviours were changing more rapidly than ever before. Technology was singled out as a key driver in retail transformation, with the role of the physical dealer put into sharp perspective alongside consumer requirements for a seamless, consistent, and channel-agnostic customer journey.
Analysis showed that those dealers who were using technology to improve rather than merely replicate the physical dealership experience, were likely achieve the best results, opening new channels to market and putting the customer at the heart of their business plan.
The adoption of e-commerce among dealer groups was identified as a major trend, with high-quality imagery and video being used to drive online buyer confidence. Investment on both the OEM and retail side, in online vehicle valuations, advanced imaging, walkaround videos, online part-exchange, and click-to-buy, was having a tangible impact on the shape of the customer journey.
While a full online capability was still out of reach for many, with just one in five dealers (19%) having a completely online capability at the time of the survey, three fifths (61%) expected to have full online sales transactions within the coming two years.
Repeating the same research after the first national lockdown in 2020, more than half of dealers (53%) had online sales functionality in place, with a further third (34%) expecting to implement within the next two years. Such rapid momentum demonstrates both the already accelerating demand from consumers, as well as the impact of COVID-19 on the automotive retail journey.
Some sceptics remain, with one dealer arguing "who would buy a car without at least sitting in it?" However, most of those surveyed expect online to make up a larger part of their business model going forward.
"We already offer a full end-to-end buy online proposition for used cars, including automatic acceptance of finance (subject to status). New cars will come later this year."
Cox Automotive Dealer Sentiment Survey 2020
"Automotive retailers have faced huge uncertainty over 2020 but, fortunately, consumer demand has remained comparatively high. Sourcing stock remains a challenge and, in the current climate, it is more important than ever that dealers can continue to trade virtually to ensure they are prepared for consumer demand in the new year."
Le Etta Pearce, Chief Executive Office at Dealer Auction
Global consumer digital trends
Speaking to NADA in May 2020, Lissette Gole, Head of Automotive Retail at Google, outlined four key consumer behaviour trends promoted by the global pandemic.
First, people were finding comfort in car ownership and were more reliant on personal vehicles due to social distancing. Second, people looking to purchase a vehicle were expecting to find a deal. Third, they wanted the dealer experience closer to home, with a 39% year-on-year increase in automotive watch time on YouTube and increase in popularity of walkaround and test drive content. Fourth, around seven in ten (68%) auto shoppers at the time saw digital experiences and interactions as good alternatives to visiting the dealership. One in five said they would purchase immediately if given an online option.
The Google Team has also produced a series of seven Global Auto Pulse Insights reports. In the sixth edition, out in September 2020, data suggested that decline in search interest for automotive-related keywords at the start of the pandemic had quickly recovered and even overtaken previous years. Search interest in electric, plug-in and hybrid vehicles also overtook 2019 figures; however, petrol and diesel still accounted for 99% of search traffic.
Other global insights included the fact that the number of auto intenders delaying their planned vehicle purchase increased for the first time since March. Reasons included economic uncertainty and the impact of COVID-19. Search queries relating to buying a car online continued to increase, up +82% in the UK. At-home test drives were the most popular alternative to visiting a dealership, while vehicle review videos are the most popular digital alternative. Financial incentives, or deals, remain the main driver of speeding up purchase, although concerns over affordability are growing month-on-month.
Accelerating the shift to digital retail in the US
Nearly two-thirds of vehicle transactions in June were at least partially digital, according to franchised dealers in the US, surveyed for Cox Automotive' s third-quarter Dealer Sentiment Index. One in ten transactions (11%) were completely digital, barring perhaps the final signature, while just over half (51%) included an online element to the purchase process.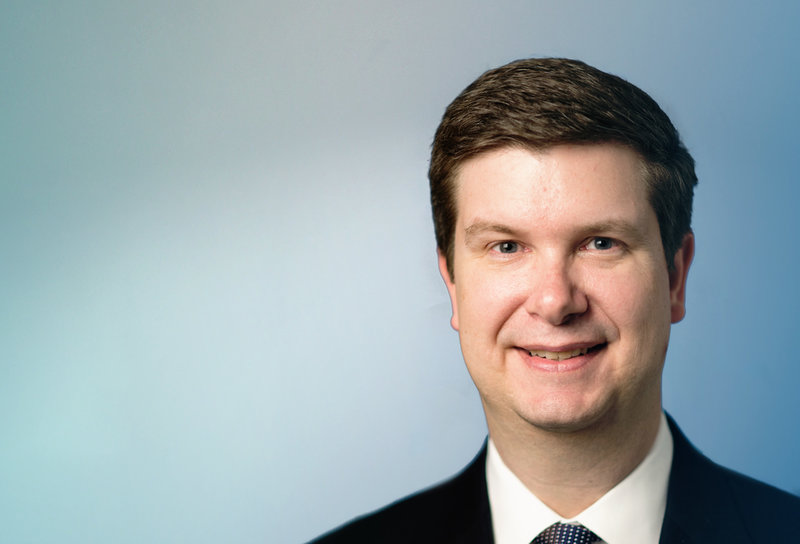 "To do it completely digital requires quite a bit of automation, especially in the back office and the [finance and insurance] process. But we have seen successful dealers automating key pieces of the process, especially enhancing the communication with customers. Our surveys clearly show customers responding favourably to their efforts."
Jonathan Smoke, Chief Economist, Cox Automotive US