BUILDING ON THE SUBSCRIPTION ECONOMY
Finance, ownership and subscription models
Keeping a watching brief on the subscription economy
The ownership and usage paradigm.
As it stands, more than half (56%) of dealers in the Cox Automotive sentiment survey felt there had been no significant shift from ownership to usership in the automotive sector. While some felt the move would be delayed due to COVID-19, others talked of the difference between the new and used markets, with the former more likely to see further subscription options. For one respondent, the key question was whether consumers want or can afford to be 'in debt' or making monthly payments forever.
Within that context, it is perhaps no surprise that two thirds (66%) of respondents have made no attempt yet to build a business strategy around the shift from ownership to usership. Perhaps more interesting is that one in five dealers (22%) say they have. There is clearly a manufacturer bias at play, with some OEMs much further down the line in creating product than others.
Around two fifths (39%) of respondents felt the shift towards usership would have an impact on profitability while a third (35%) believe the opposite. However, while some OEMs and dealers play catch up, the subscription economy has already grown to consider Everything as a Service (XaaS). Those manufacturers which are already operating in the space are onto their second or third iteration of a monthly vehicle subscription package as they learn what makes the consumer tick.
"The usership model is in some way already with us, in the form of PCP/lease agreements. Total usership, though, I cannot see being big enough to greatly affect the market. Especially while the outcome of COVID-19 is to encourage people to stay in their own vehicle."
David Bilsborough of Cheshire Cars
One of the key levers of the subscription economy is data. This is what allows organisations to create personalised and customisable subscriptions for consumers who are looking for immediate and tailored gratification. While this report will explore data in more depth in another section, it is important to acknowledge that the technology space is likely to continue to be a point of opportunity and challenge for those in the automotive sector over coming months and years.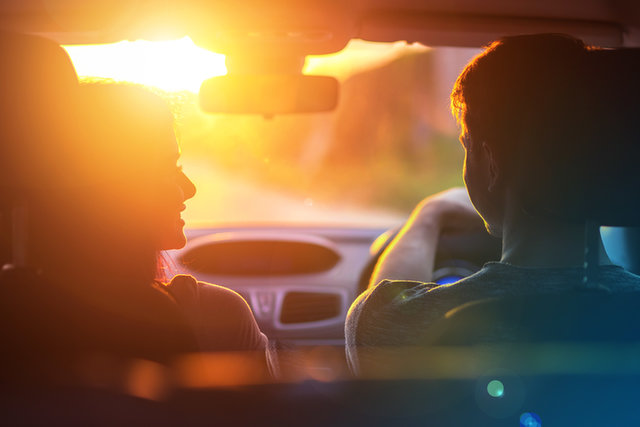 "Business resilience has understandably been a hot topic in recent months. One way in which to build resilience into a business model is to convert ad hoc revenue to a more regular subscription approach. While clearly not relevant across the whole of the automotive sector, it will be interesting to see which innovations come to the forefront in the next 12 months."
Owen Edwards, Associate Director, Grant Thornton