"Cox Conserves" en Europe!
Si vous ne connaissez pas encore Cox Conserves (Cox Préserve), sachez qu'il s'agit d'une initiative lancée aux États-Unis en 2007 et qui oriente nos actions vers notre objectif de rehausser le profil écologique de notre entreprise. La réalisation de changements environnementaux positifs, dans notre entreprise et dans les communautés que nous servons, constitue l'une de nos plus importantes priorités.
Nous nous engageons à apporter des changements environnementaux positifs dans nos communautés en fonctionnant de façon à réduire notre impact environnemental, et à montrer l'exemple à nos employés, clients, fournisseurs et partenaires.
Nous avons déjà fait des progrès fantastiques en Europe. Toutes nos installations sont carboneutres, nous recyclons des millions de litres d'eau chaque année, tous nos bâtiments utilisent d'économiques ampoules à DEL et nous y avons déjà atteint notre objectif Zéro déchet au centre d'enfouissement. Ce n'est pas tout: nous offrons aussi une formation à tous les membres de l'équipe sur l'efficacité énergétique et le recyclage des déchets, nous recyclons nos produits comme les ordinateurs portables et les téléphones mobiles, et nous avons planté des milliers d'arbres pour compenser notre impact environnemental.
Et ce n'est qu'un début! Nous inviterons les membres d'équipe de toute l'Europe à soumettre leurs idées pour faire de nous une entreprise encore plus durable et respectueuse de l'environnement... Continuez à suivre nos avancées!
Acquired: January 2021
Market: Cox Automotive Australia
Business type: Software company
How does it fit into Cox Automotive?
DealerCell works alongside existing brands in Australia and New Zealand to offer products and services which span the entire automotive ecosystem. It helps our customers generate new business and maximise their profitability.
What do they say?
Mark Lancaster, CEO of DealerCell said: "In a relatively short time, we have established ourselves as a valued partner of the automotive industry with services and solutions that clearly resonate with the needs of our customers."
"We know that we can play a pivotal role in helping our customers navigate through difficult and challenging times and as part of the connected set of Cox Automotive brands we can now have an even greater impact."
Key strengths:
Develops and operates sales and customer management software products for dealerships finance companies and manufacturers.
Develops digital retail capabilities and integrates software to help dealerships generate vehicle financing and insurance quotes for customers.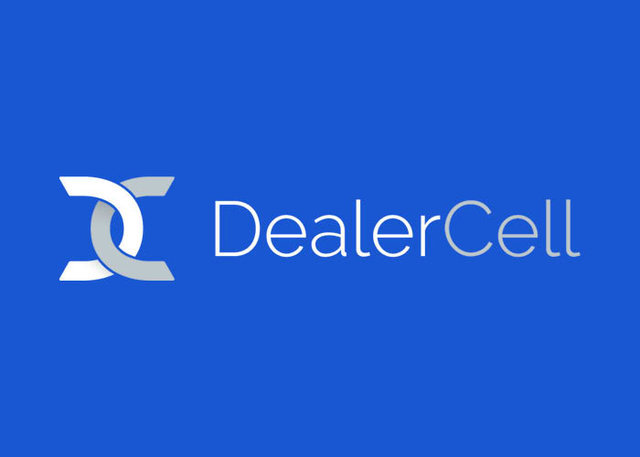 Acquired: March 2021
Market: Cox Automotive Europe
Business type: Software company
How does it fit into Cox Automotive?
Codeweavers' skills, expertise and product complements that of Modix – our existing digital marketing and retail solutions business. The businesses will work together to help our customers develop a strong digital retail presence.
What do they say?
Roland Shaack, CEO and founder of Codeweavers said: "We are extremely proud of the success of the business so far and believe Cox Automotive will enable us to grow our client base and develop our products even further."
"This is a fantastic opportunity to create the best digital retail offering within the automotive industry and be a true digital retail leader across the whole of Europe."
Key strengths:
Provides commerce solutions and finance software for OEMs, retailers, lenders and portals in the UK to help their customers deliver an effective new or used vehicle e-commerce platform.
Integrates its solutions into the websites of some of the largest automotive manufacturers.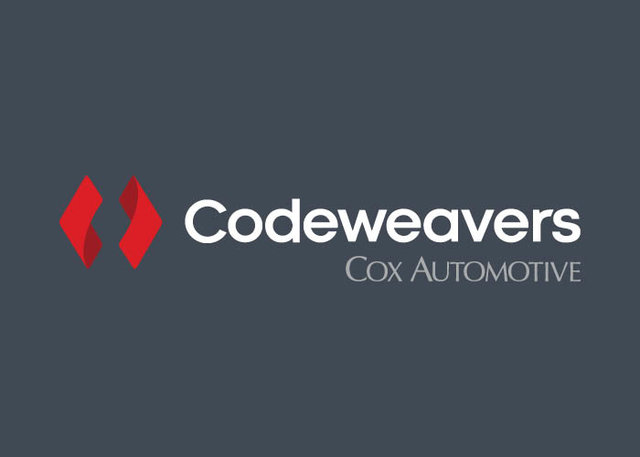 Acquired: April 2021
Market: Cox Automotive Mobility/Cox Automotive Europe
Business type: Technology company
How does it fit into Cox Automotive?
FleetMaster will be integrated into Cox Automotive Mobility which is helping fleets drive the future of transportation. Having FleetMaster as part of the family will enable us to further expand our capabilities and prospects in Europe looking to access the latest mobility services across international markets – including rental, hire, flexible access / subscription, and lease.
What do they say?
Frederik De Witte, co-founder of FleetMaster, said: "The addition of Cox Automotive's expertise and experience will truly add more value to our global customers, ensuring they can access the best tools and knowledge to support their businesses."
"Through getting to know this company and its leaders, it's clear that Cox Automotive is a business that stands by its mission to empower people today to build a better future for the next generation. The team we will be working with knows that this is the most exciting time in the history of transportation, and they are determined to lead the way forward."
Key strengths:
Delivers innovative solutions to rental companies, dealerships, and automotive manufacturers.
Vast knowledge and expertise in mobility – a huge growth area and a significant opportunity for Cox Automotive.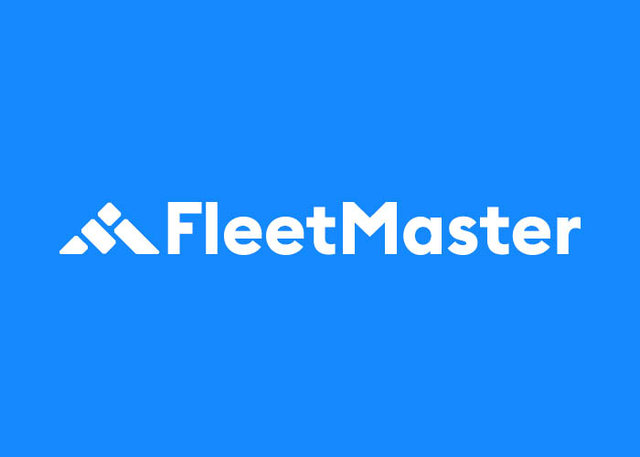 Acquired: May 2021
Market: Cox Automotive Europe
Business type: Dealer-to-Dealer online auction platform
How does it fit into Cox Automotive?
We will use pkwNOW's expertise in online D2D auctions through Manheim Express in Germany. pkwNOW will help us scale our remarketing capability in Germany, as well as increasing the volume of cars sold every year. It will also help improve Cox Automotive's digital customer offering in Germany.
What do we say?
Sebastian Fuchs, Managing Director of Manheim Express, said: "We have ambitious growth plans to become a major player in markets such as France, Spain and Italy. We hope to see Manheim Express trading over 100,000 cars by 2023 – the acquisition of pkwNOW and the footprint into Germany that this now gives us is a key step towards realising our growth ambitions."
Key strengths:
Recognised for its online remarketing expertise in Germany with experience in dealer and export vehicles, lease returns and fleet vehicles.
Clear synergies between their services and those within our Manheim Express digital auction portfolio.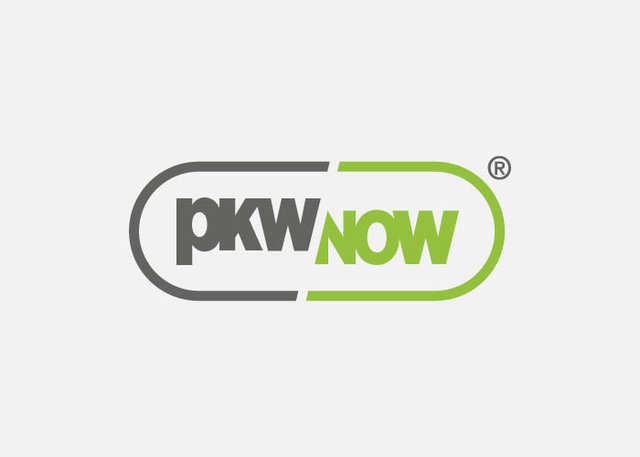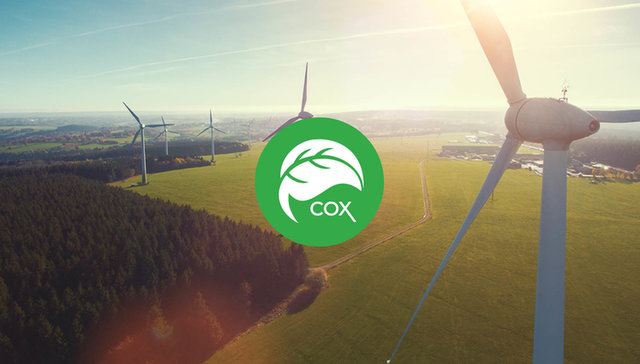 Voici les objectifs de Cox Conserve:
Zéro déchet aux sites d'enfouissement aux États-Unis d'ici 2024.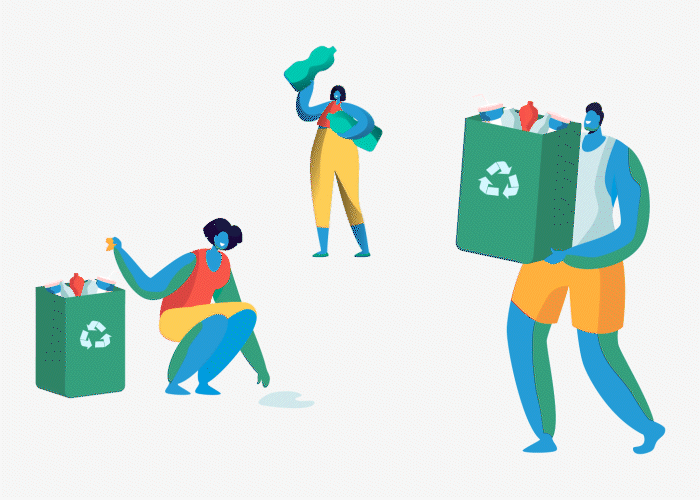 Neutralité carbone et eau d'ici 2034.